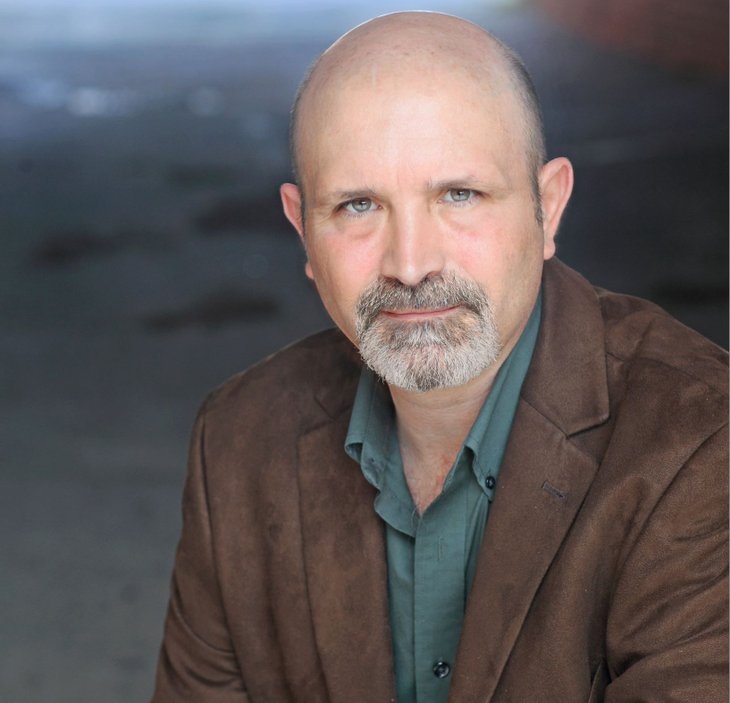 "I am passionate about the art of acting and the art of theatre! I want to continue to grow to be the best that I can be. I believe we never stop learning!"
I was born in Morganton, NC and raised in Mooresville, NC. I recieved my BFA in Acting at Western Carolina University. My career has taken me to 46 of our 50 states. I recieved my MFA in Acting at the University of Idaho. Some of my professional credits include:
Off-Broadway, Chicago Theatre (American Theatre Company, Provision Theatre, TimeLine Theatre, Bohemian Theatre Ensemble), Pioneer Playhouse, Idaho Repertory Theatre, Riverside Shakespeare Festival, Flat Rock Playhouse, Opera House Theatre Company, Naples Dinner Theatre, and National Touring
Film credits include: The River Murders starring Ray Liotta; Chasing Robert with Len Austrevich, Paul Provenza, Dan Castellaneta, Andy Dick, Richard Jeni, and Larry Miller; Revengends (A Shakespearean Remix Film); and Don Walker in The Memoirs of Don Walker.
I am currently the Assistant Professor of Acting and Directing at Ashland University. Before joining the faculty at Ashland University, I was an instructor of theatre at Morehead State University in Morehead, KY.
EDUCATION & TRAINING
MFA Acting | University of Idaho
BFA Acting | Western Carolina University